Moderators: karadekoolaid, THE MOD TEAM, Stokey Sue, Gillthepainter
Posts: 788
Joined: Wed Apr 25, 2012 9:49 pm
Location: USA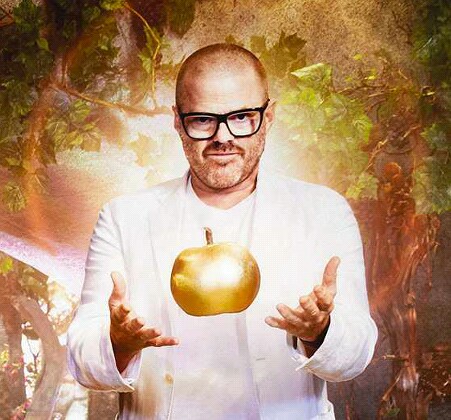 A Channel 4 and Netflix co-production, Crazy Delicious, in which cooks compete to make something as visually thrilling as Blumenthal's food, which also tastes fantastic.
Tuesday nights 800pm UK time/300pm east coast USA time on channel 4
NB-i look forward to seeing Carla hall again. She was on the chew, on ABC here in the states for a long time. It seemed like the show went to pot after the Mario batali debacle. Will see what she brings to the table....
---
Return to Food Chat & Chatterbox
Who is online
Users browsing this forum: No registered users and 3 guests