Moderators: karadekoolaid, THE MOD TEAM, Stokey Sue, Gillthepainter
Posts: 788
Joined: Wed Apr 25, 2012 9:49 pm
Location: USA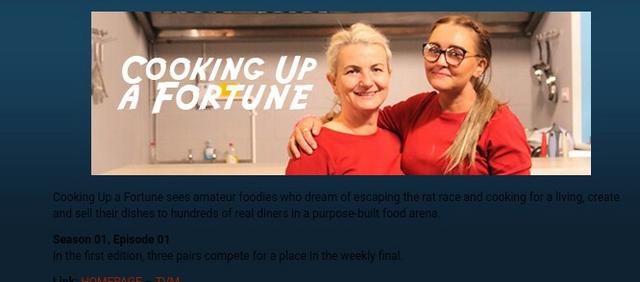 Weekdays at 530pm London time/1230pm east coast USA time on channel 4.
Enjoyed the first epi, so much better than the "baking competition" shows on food network. I like the two guys and the Cypriot recipes.
Is available on the download network and with a VPN, probably aired live. Tho your mileage may vary.
---
Return to Food Chat & Chatterbox
Who is online
Users browsing this forum: Bing [Bot] and 5 guests